Project Info
34 Apartments
Completed —
Melbourne Apartment Project, North Melbourne
The residential development of 34 apartments was built in North Melbourne, 2km north of the CBD. This was the pilot project for the Barnett Foundation and has become the prototype for ongoing projects.
The apartments were offered to Melbourne Apartments Project (MAP) participants at a greatly reduced price. Discounts are largely made possible due to the goodwill of the property developer who did not take a profit from the development. Additional savings were made through minimal advertising, not building a display suite and not using real estate agents. These savings are passed on to the purchaser.
The developments was designed by award-winning Fender Katsalidis Architects. There were a variety of two and three bedroom apartments available for purchase. All apartments offer two bathrooms, laundry space, built-in wardrobes and balcony space. They are equipped with modern facilities including oven, cooktop and dishwasher. The building features audiovisual intercom with remote door unlocking, card access to lobby and lifts and secure underground car parking.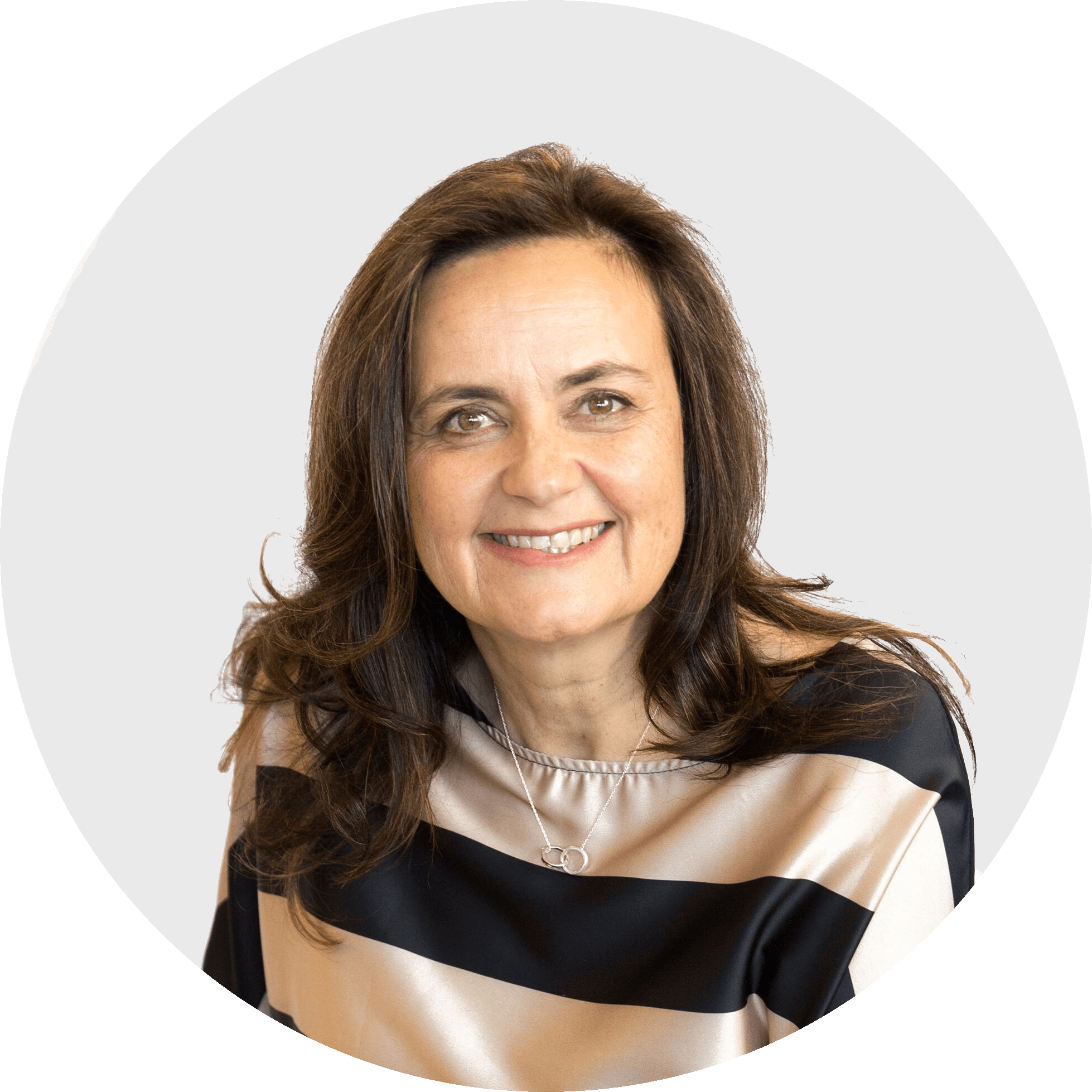 The innovative Barnett model is proven to help families transition to independence and home ownership from public and social housing. This frees scarce community housing for those experiencing homelessness.
Vicki Sutton
Chief Executive Officer – Melbourne City Mission
Vicki Sutton -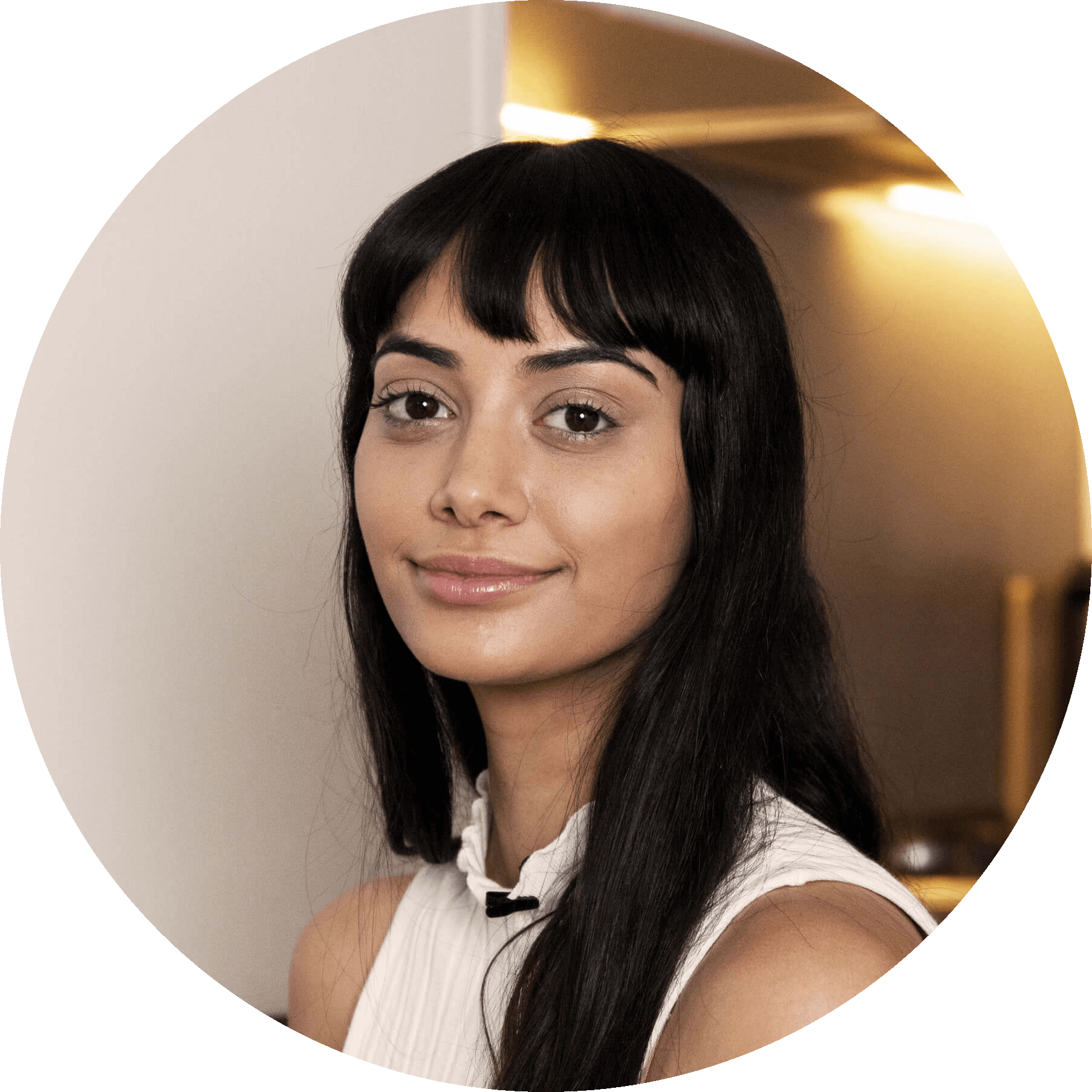 The security, the comfort and the pride of having our own home where we can invite friends over and celebrate is great.
Amelia Noorani
Tenant MAP Project – North Melbourne
Amelia Noorani -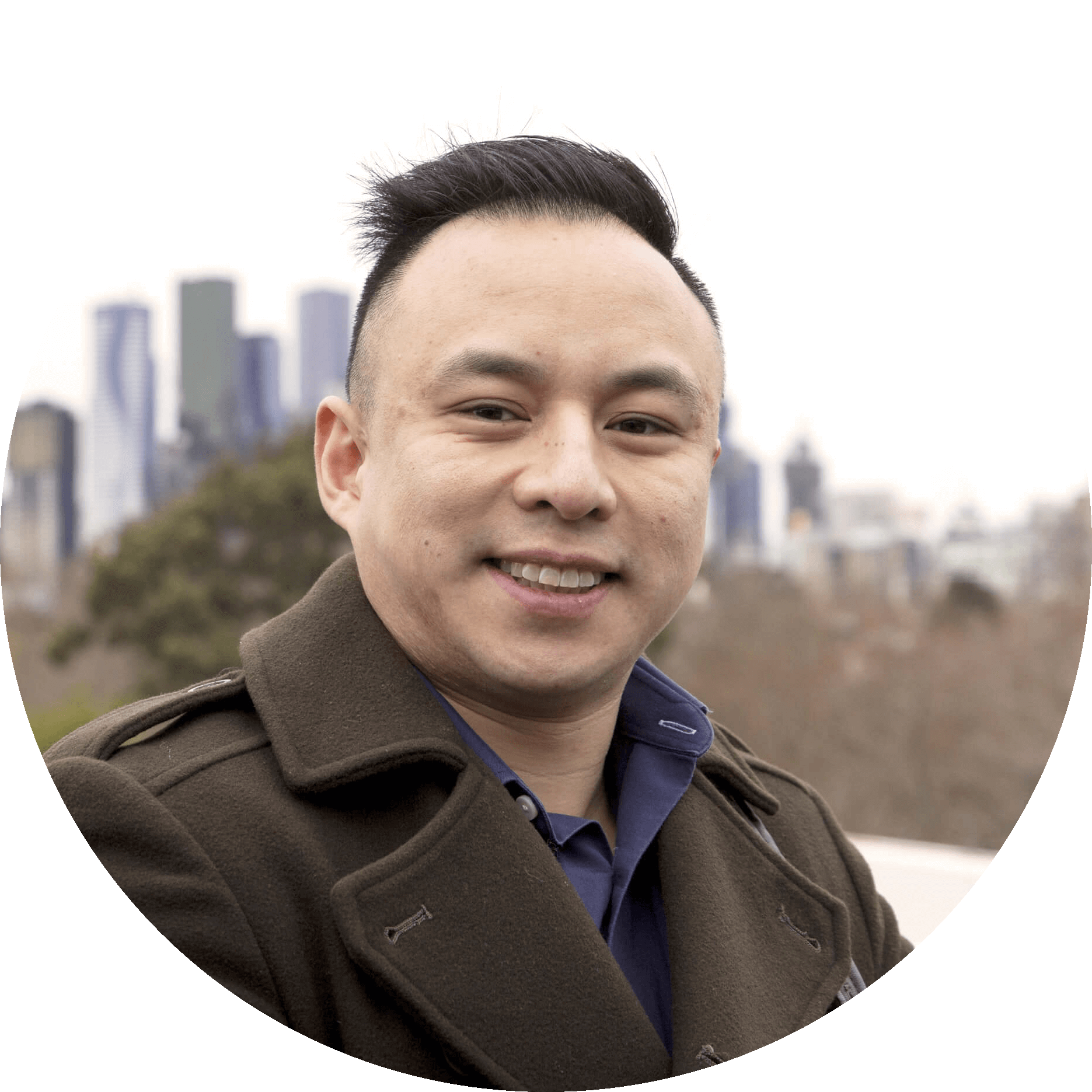 I had lived in Social Housing all my life. The idea of owning my own home was way in the future. Then I heard about the MAP Project. It was such a rare opportunity.
Khoa Le
Tenant MAP Project – North Melbourne
Khoa Le - Themeforest Customer