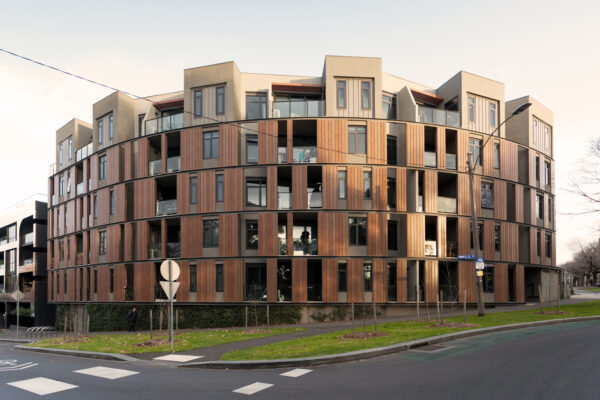 Melbourne Apartment Project
MAP is a home ownership opportunity for people living in social housing. The residential development of 34 apartments was built in North Melbourne, 2km north of the CBD.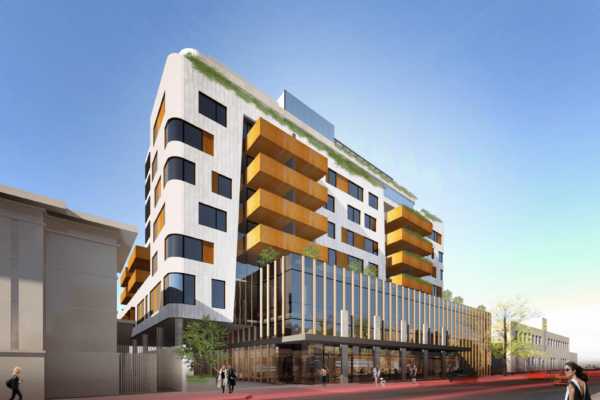 Dawson Street, Brunswick
Being located in the Brunswick Activity Centre, this site is well positioned to benefit from existing commercial, community and transport services as well as facilities on offer.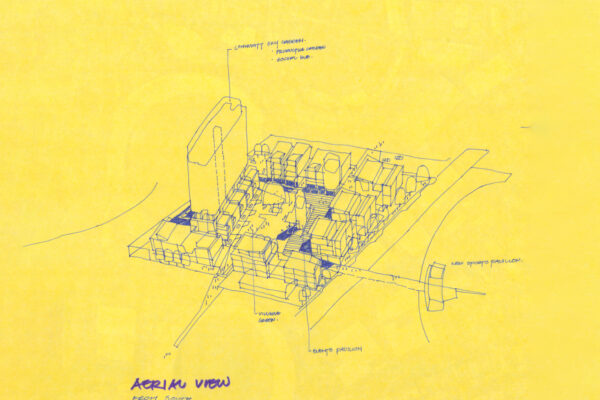 Manningham Street, Parkville
A well-designed residences within a carefully crafted development that has green space at its heart. It's a vibrant place that offers a healthy environment and the promise of a brighter future all on the doorstep of the Melbourne CBD.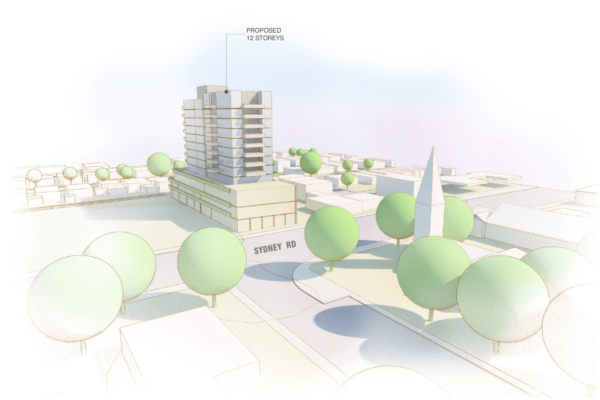 Sydney Road, Coburg
Located within the City of Moreland on Sydney Road this development provides residents with a diverse range of retail and commercial surroundings with direct access to amenities near the heart of Coburg.