Project Info
72 Apartments
Expected release date early 2021
Sydney Road, Coburg
It is our primary intent to provide a development that is designed from the inside out, with every apartment providing an environment for its occupants to thrive. Access to natural light, good air quality, generous outdoor areas and room to move all aid the process of living well. Going one step further with good design, the generous spaces offered here are fine tuned and optimised to function as warm and caring places to live, highlighting the importance of the day to day rituals that define family life.
The subject site is located within the City of Moreland on Sydney Road providing residents with a diverse range of retail and commercial surroundings, facilities and amenities with direct access to amenities near the heart of Coburg. Excellent transport links to the Melbourne CBD are on the doorstep.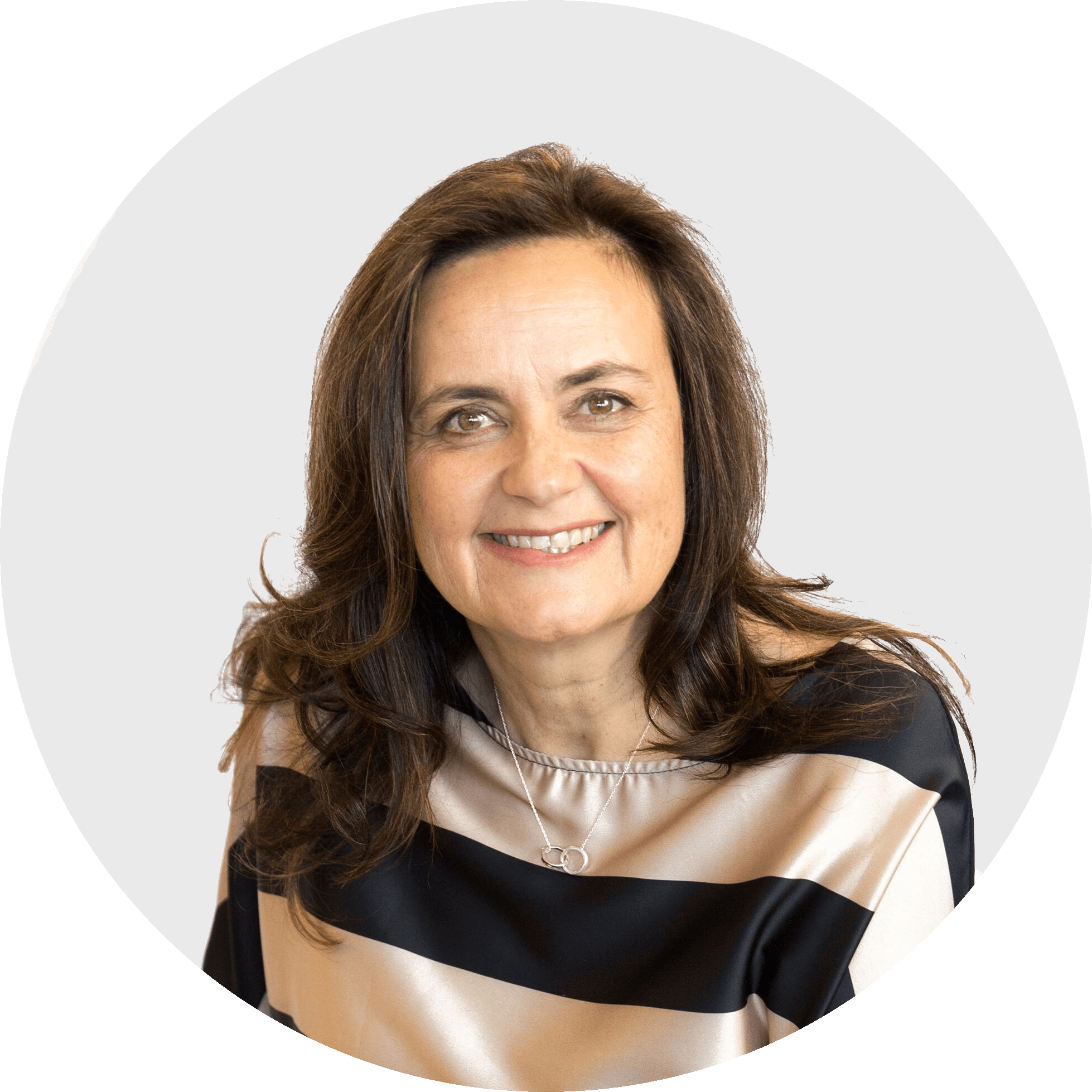 The innovative Barnett model is proven to help families transition to independence and home ownership from public and social housing. This frees scarce community housing for those experiencing homelessness.
Vicki Sutton
Chief Executive Officer – Melbourne City Mission
Vicki Sutton -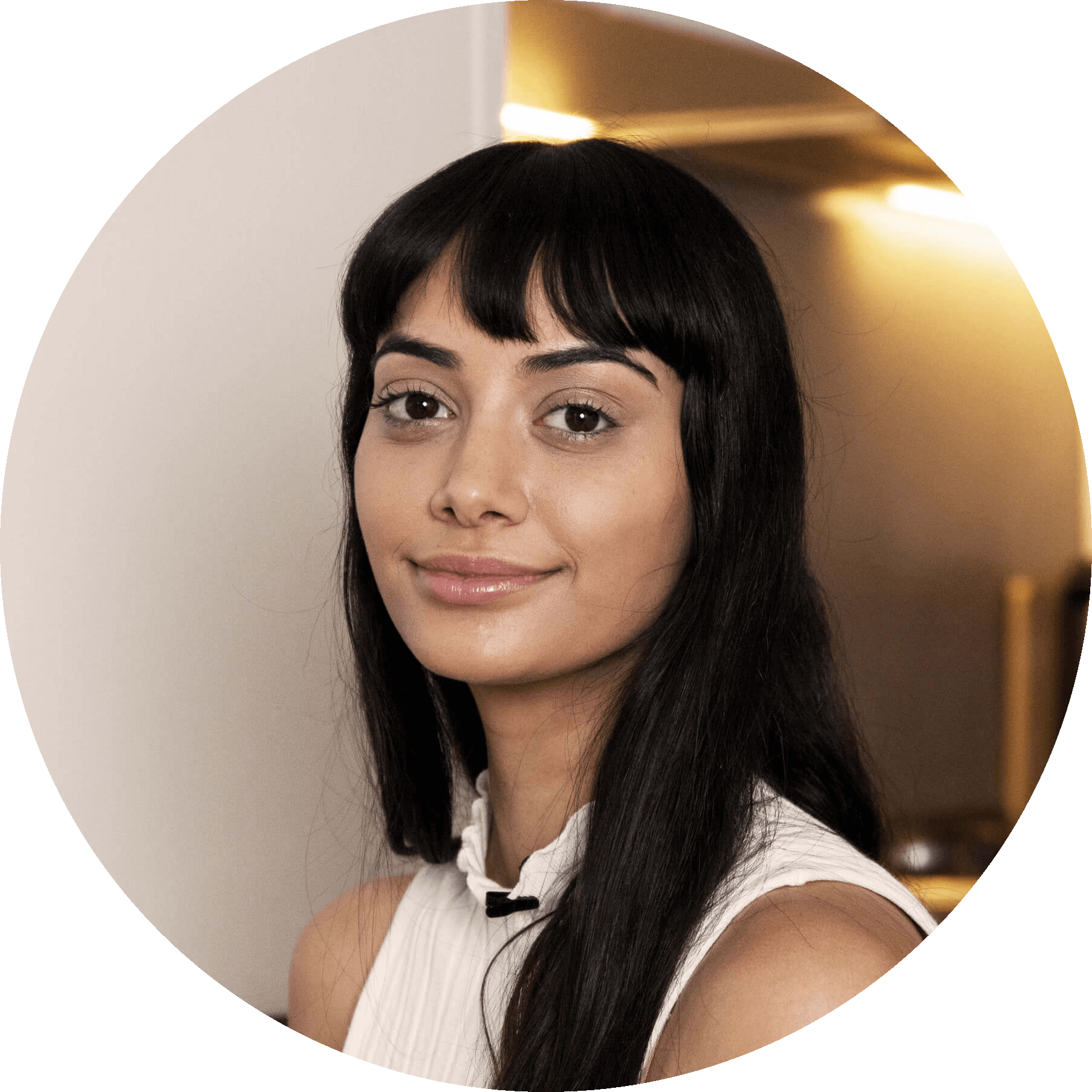 The security, the comfort and the pride of having our own home where we can invite friends over and celebrate is great.
Amelia Noorani
Tenant MAP Project – North Melbourne
Amelia Noorani -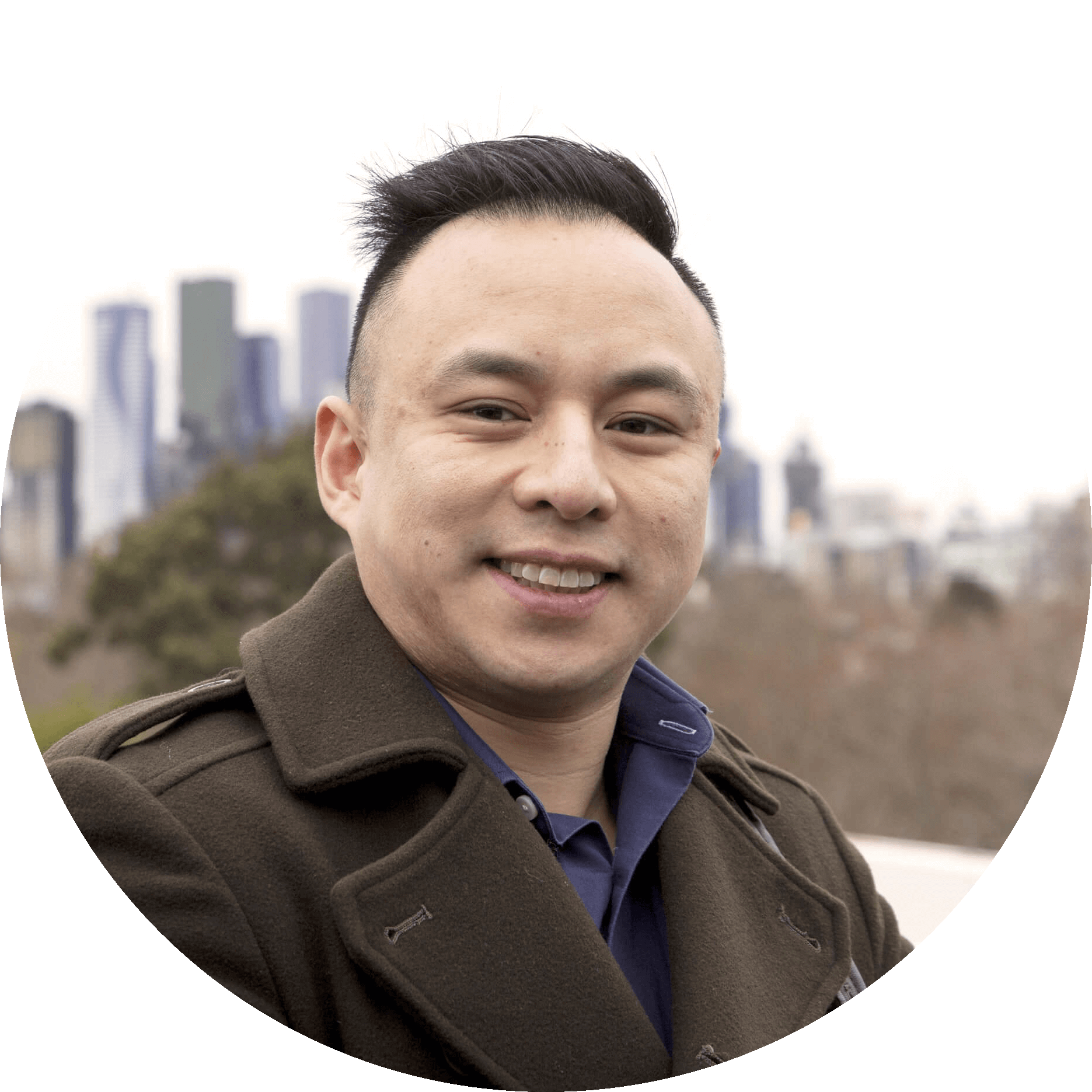 I had lived in Social Housing all my life. The idea of owning my own home was way in the future. Then I heard about the MAP Project. It was such a rare opportunity.
Khoa Le
Tenant MAP Project – North Melbourne
Khoa Le - Themeforest Customer