Project Info
Crisis and transitional housing
Dandenong Road, East Frankston
The Barnett Foundation has purchased and refurbished the property at 21 Dandenong Road East, Frankston as part of its property portfolio supporting crisis and transitional housing.
The Property responds to the high demand for transitional housing in the Frankston area via a lease to the Department of Health and Human Services on a 5 year lease.
The Property has a General Residential R1Z zoning allowing future residential development of up to 3 storeys and an 11 metre height limit should demand for crisis and transitional housing increase in the area. The property consists of five 2 bedroom ground floor strata titled units on a single block of approximately 940m2.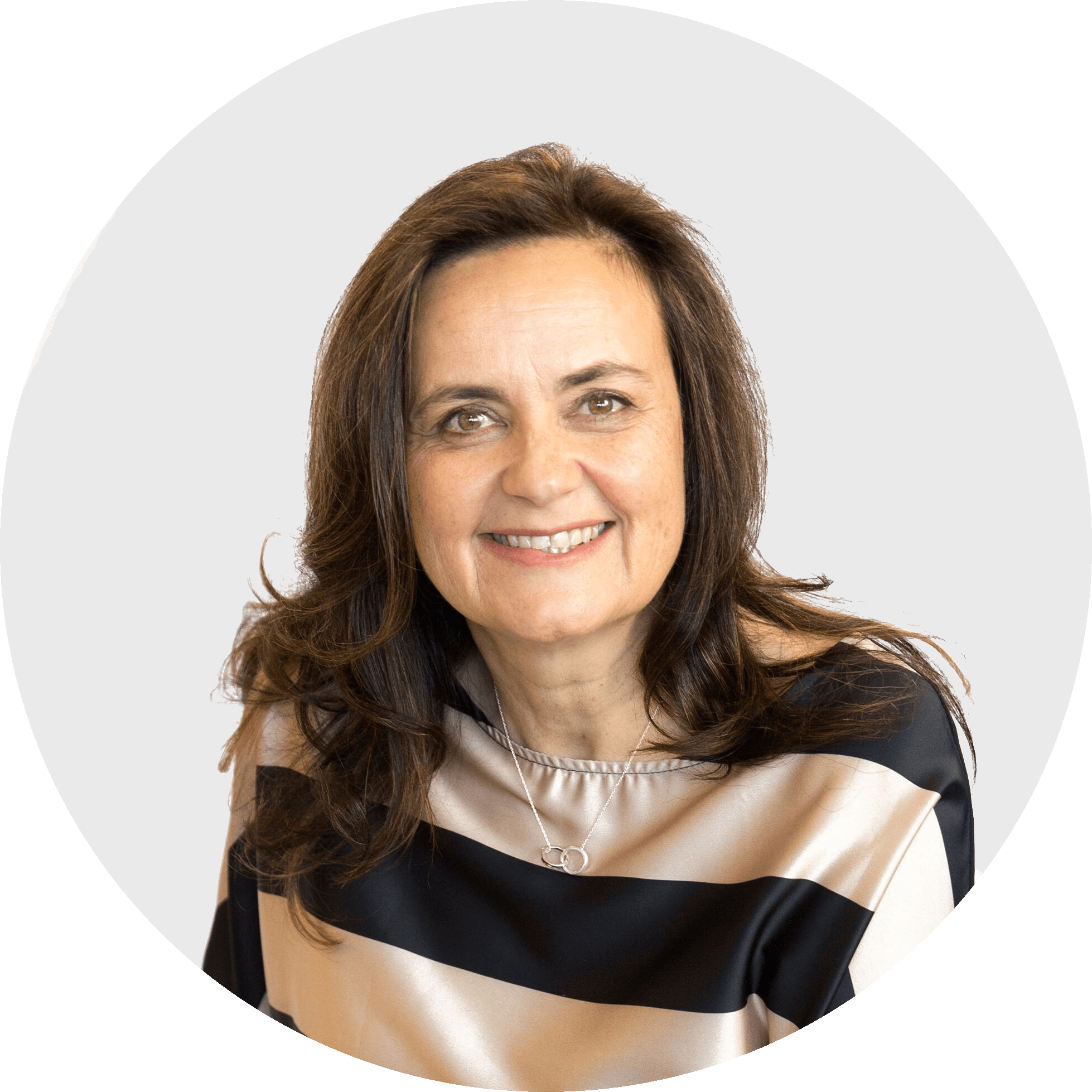 The innovative Barnett model is proven to help families transition to independence and home ownership from public and social housing. This frees scarce community housing for those experiencing homelessness.
Vicki Sutton
Chief Executive Officer – Melbourne City Mission
Vicki Sutton -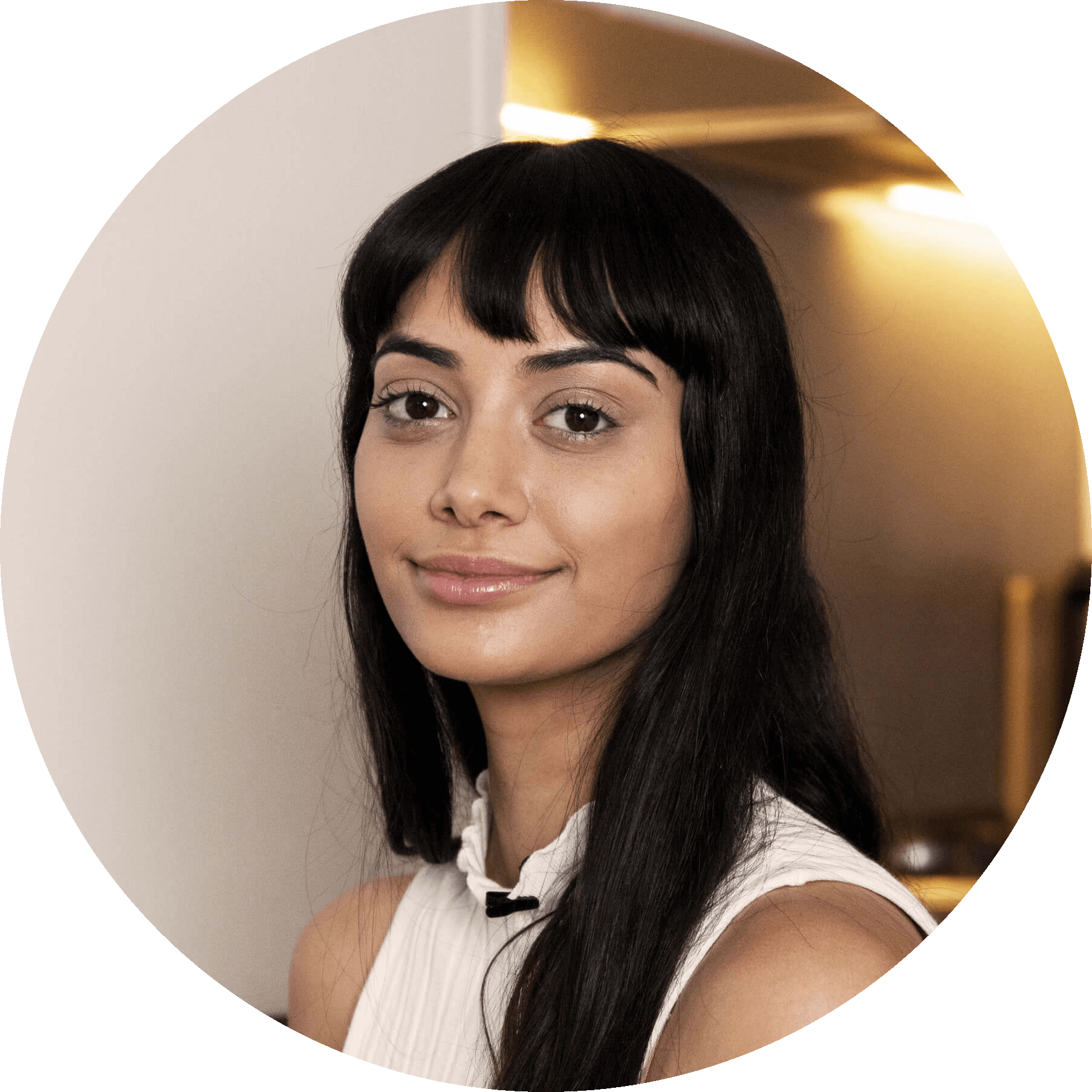 The security, the comfort and the pride of having our own home where we can invite friends over and celebrate is great.
Amelia Noorani
Tenant MAP Project – North Melbourne
Amelia Noorani -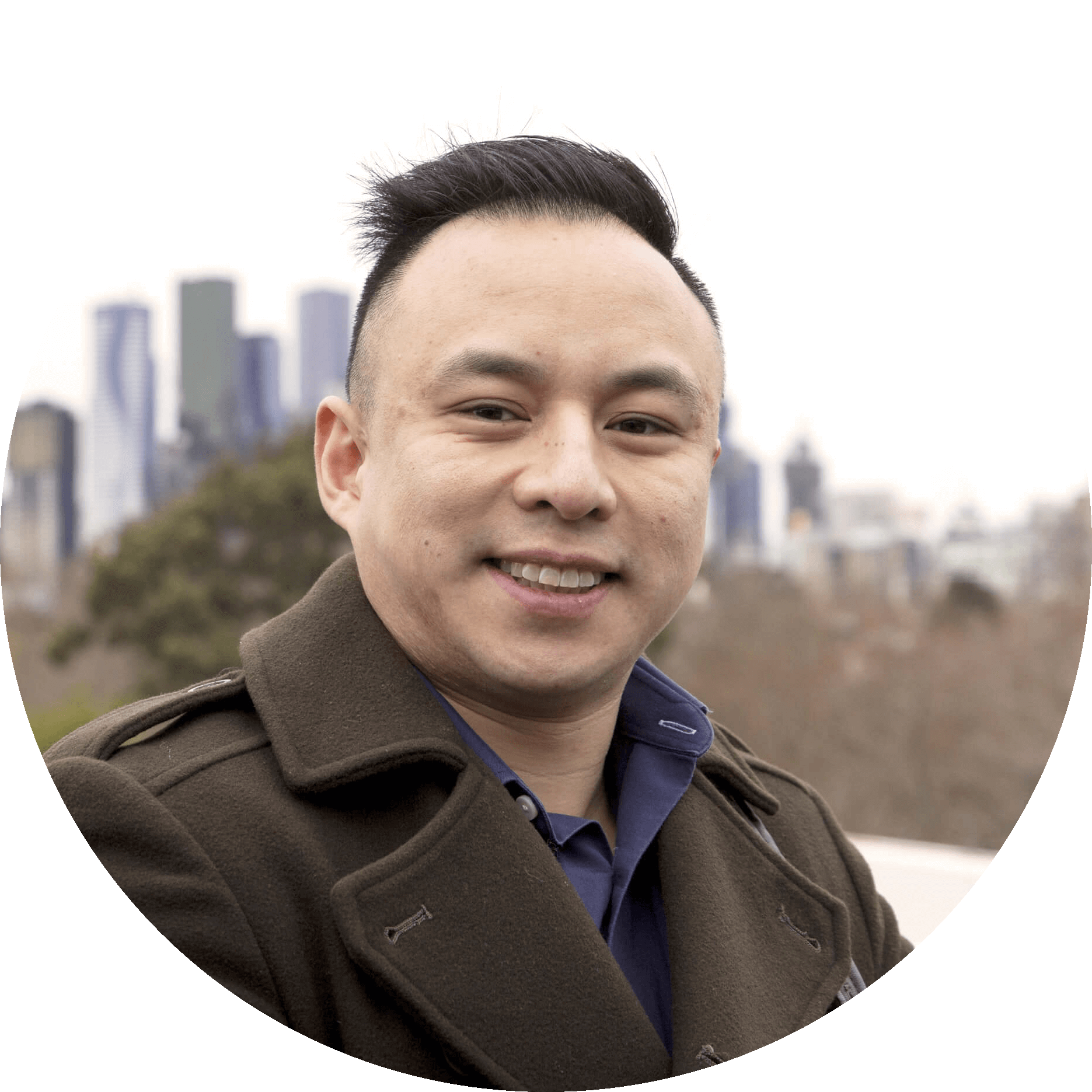 I had lived in Social Housing all my life. The idea of owning my own home was way in the future. Then I heard about the MAP Project. It was such a rare opportunity.
Khoa Le
Tenant MAP Project – North Melbourne
Khoa Le - Themeforest Customer