Project Info
287 Apartments
Expected release date early 2021
Manningham Street, Parkville
Barnett is about giving families the opportunity to live in well-designed residences within a carefully crafted development that has green space at its heart.
It's a vibrant place that offers a healthy environment and the promise of a brighter future all on the doorstep of the Melbourne CBD.
The site has easy access to the Parkville National Employment and Innovation Cluster which is home to approximately to over 40,000 jobs ranging from education, research, health and technical industries. The cluster also contains key health, pharmaceutical and educational institutions and organisations including Royal Melbourne Hospital, Royal Children's Hospital, CSIRO, The University of Melbourne and RMIT. Train access at the nearby Flemington Bridge train station will be enhanced by the future Parkville train station (currently under construction as part of the future Metro tunnel).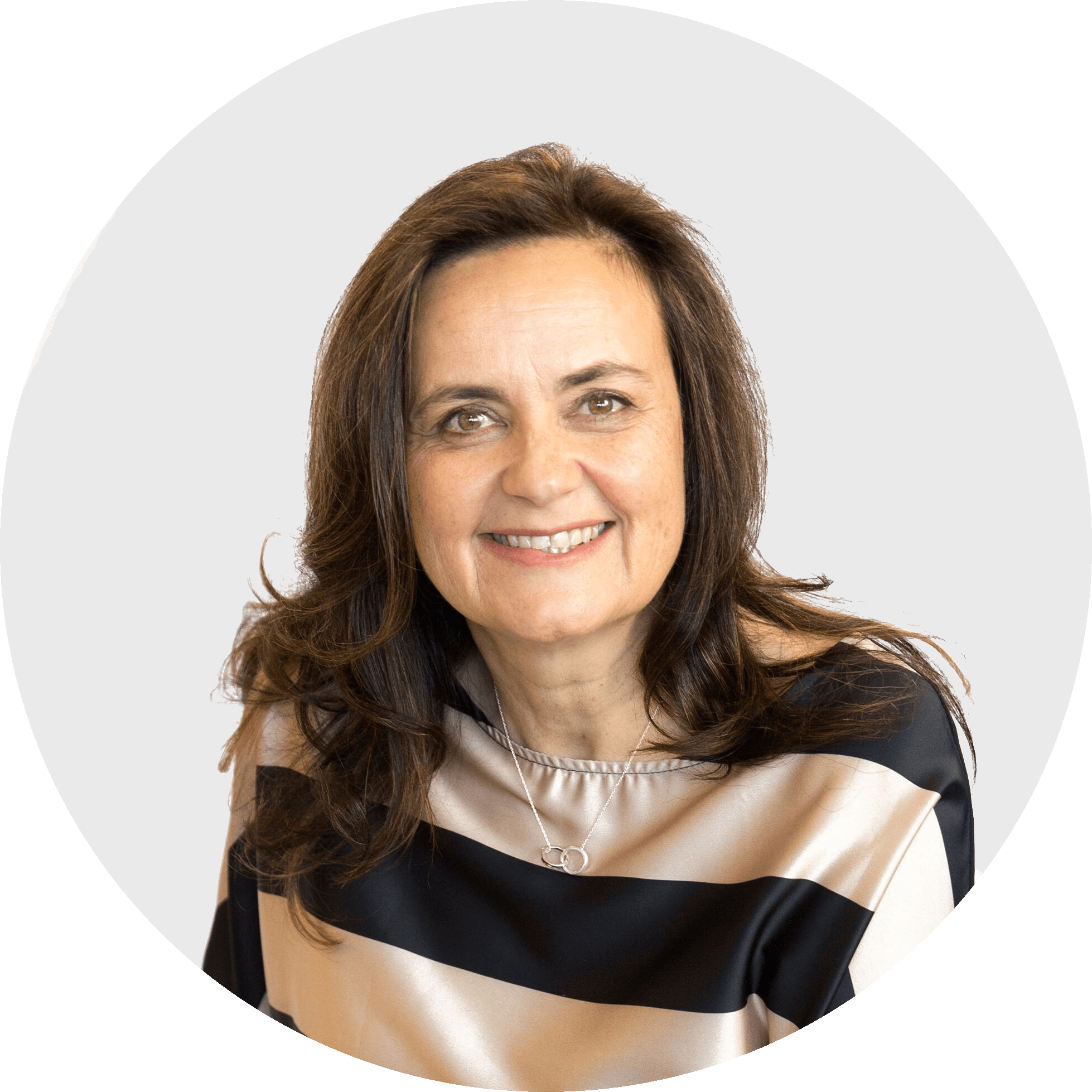 The innovative Barnett model is proven to help families transition to independence and home ownership from public and social housing. This frees scarce community housing for those experiencing homelessness.
Vicki Sutton
Chief Executive Officer – Melbourne City Mission
Vicki Sutton -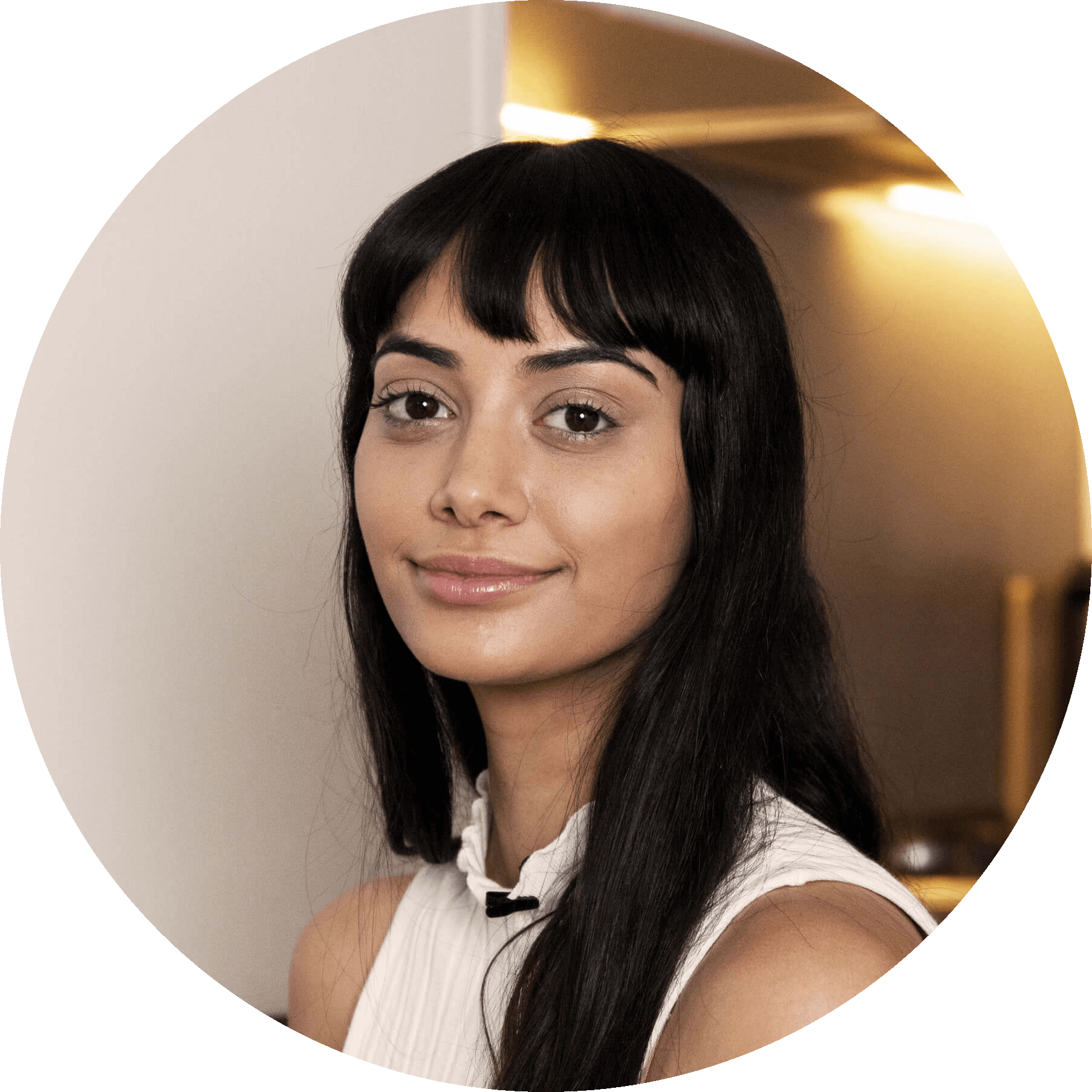 The security, the comfort and the pride of having our own home where we can invite friends over and celebrate is great.
Amelia Noorani
Tenant MAP Project – North Melbourne
Amelia Noorani -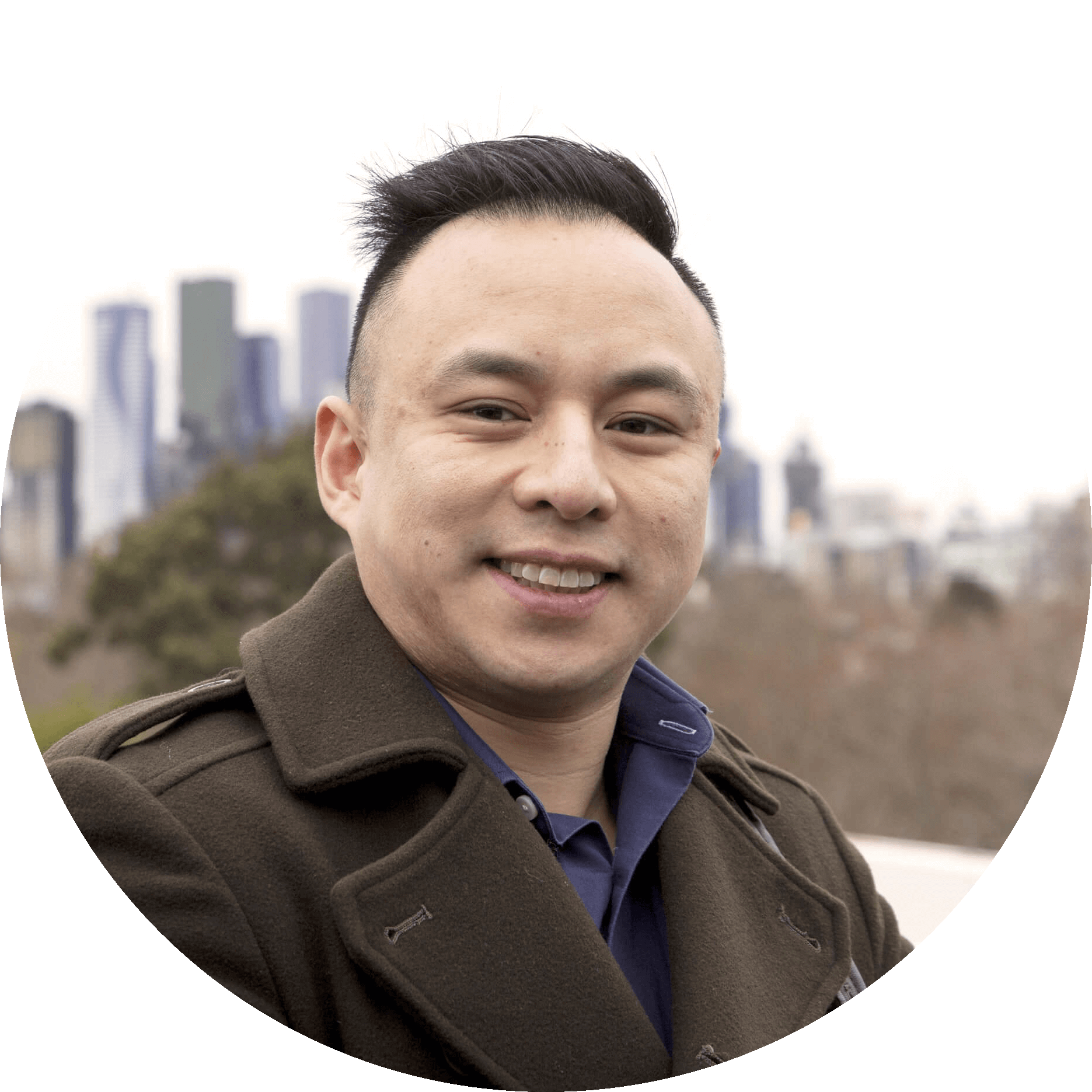 I had lived in Social Housing all my life. The idea of owning my own home was way in the future. Then I heard about the MAP Project. It was such a rare opportunity.
Khoa Le
Tenant MAP Project – North Melbourne
Khoa Le - Themeforest Customer