Project Info
57 Apartments
Expected release date late 2020
Dawson Street, Brunswick
The wider area comprises a mix of commercial, industrial and community uses reflecting the site's location in the Civic and Arts Precinct within the Brunswick Activity Centre. The site provides the opportunity for significant light penetration to the apartments; there are two street frontages with the other two elevations facing public open spaces owned by the City of Moreland including the Brunswick public pool.
A high quality communal roof terrace is proposed to be provided within the development, allowing residents access to integrated, attractive and accessible open space. The terrace is located on the top of the building allowing for maximum sunlight. Additionally, generous landscaping is incorporated including a communal herb garden.
Being located in the Brunswick Activity Centre, the subject site is well positioned to benefit from existing commercial, community and transport services and facilities on offer.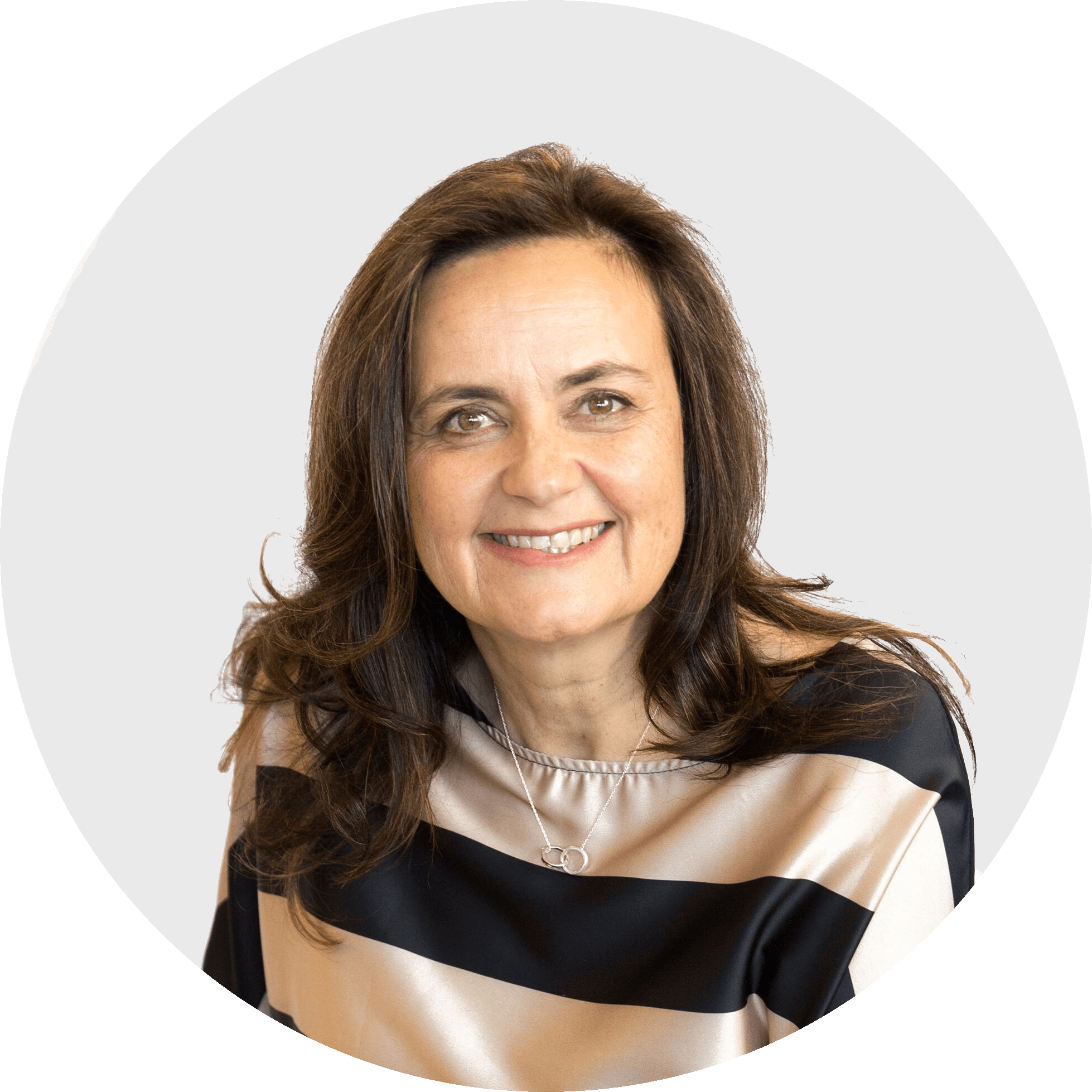 The innovative Barnett model is proven to help families transition to independence and home ownership from public and social housing. This frees scarce community housing for those experiencing homelessness.
Vicki Sutton
Chief Executive Officer – Melbourne City Mission
Vicki Sutton -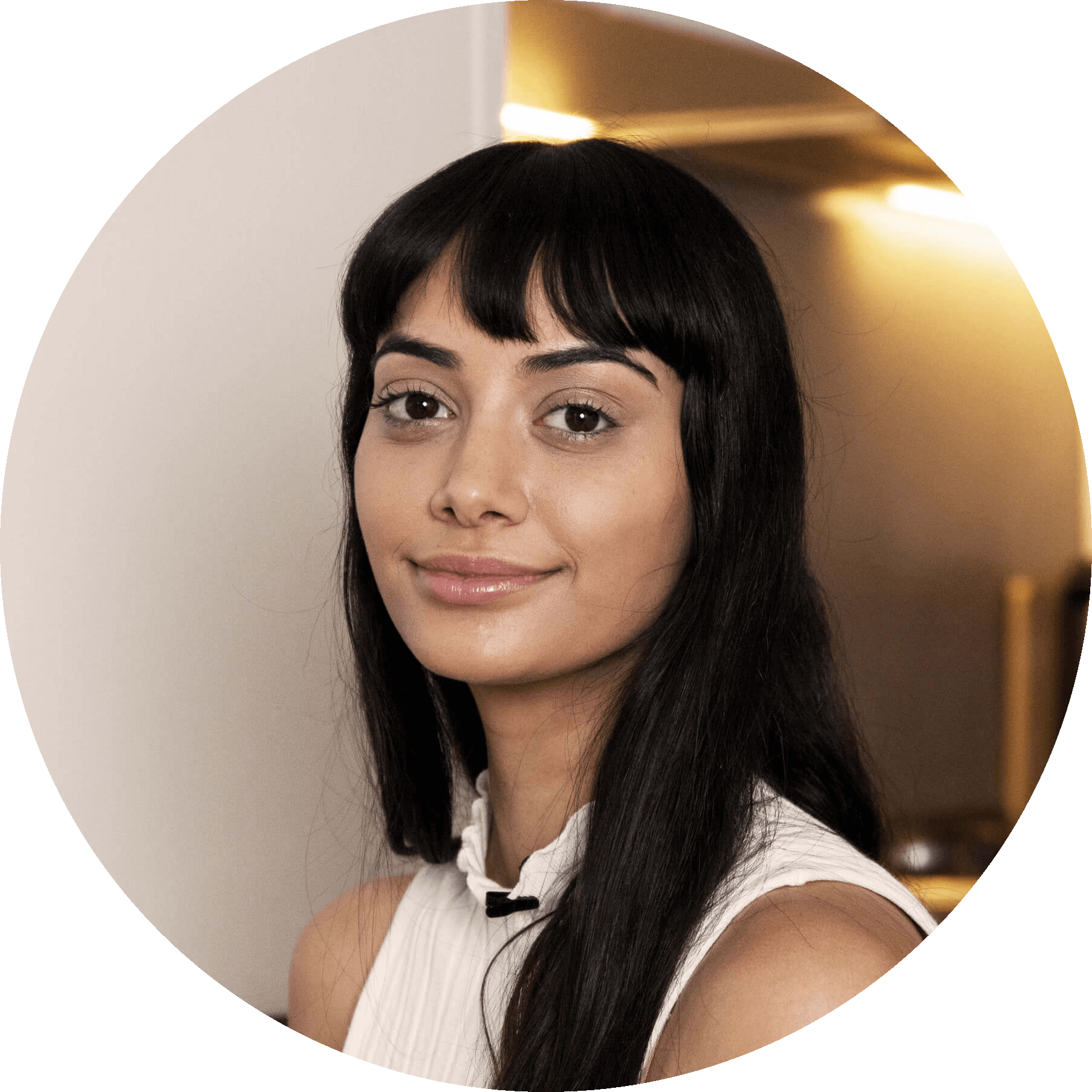 The security, the comfort and the pride of having our own home where we can invite friends over and celebrate is great.
Amelia Noorani
Tenant MAP Project – North Melbourne
Amelia Noorani -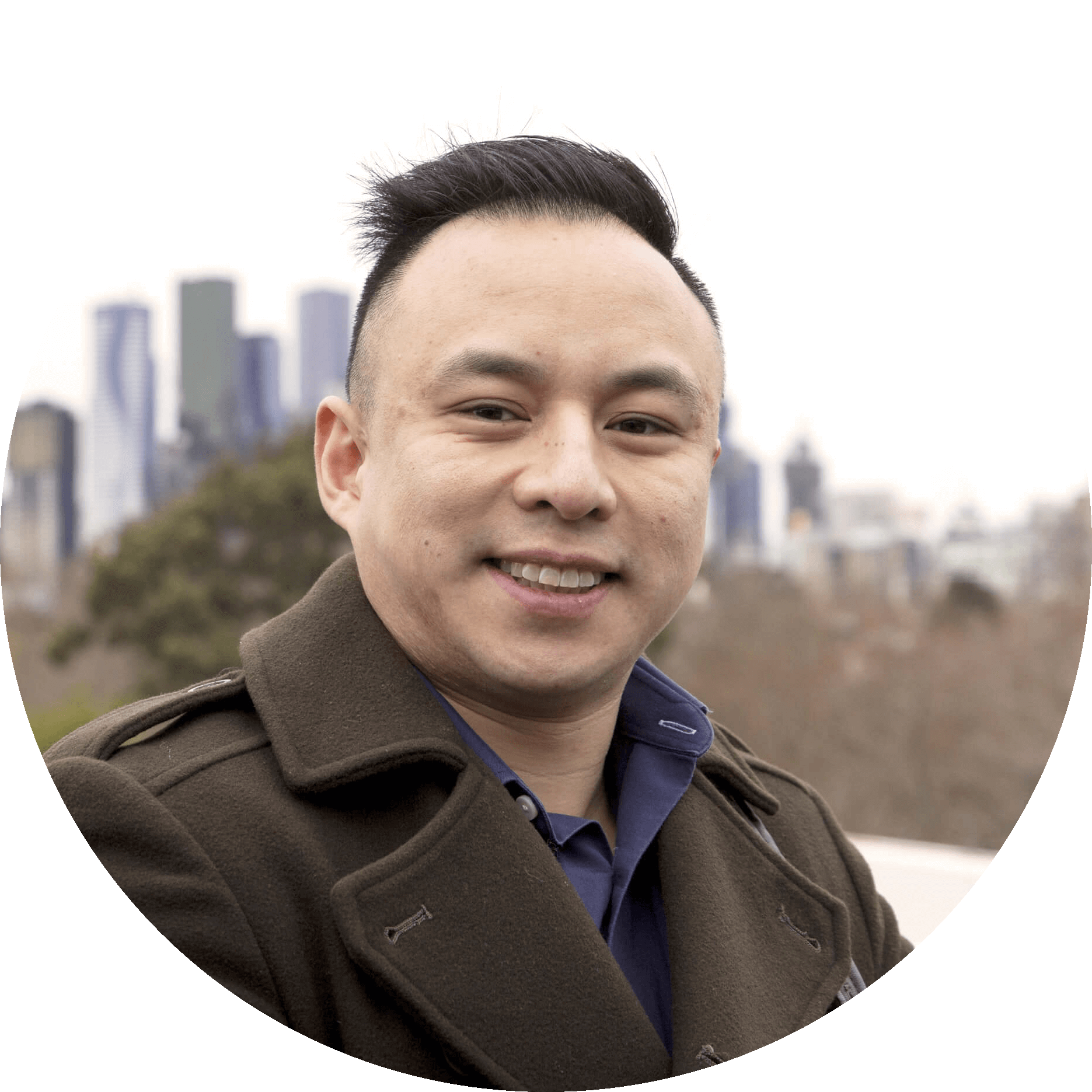 I had lived in Social Housing all my life. The idea of owning my own home was way in the future. Then I heard about the MAP Project. It was such a rare opportunity.
Khoa Le
Tenant MAP Project – North Melbourne
Khoa Le - Themeforest Customer